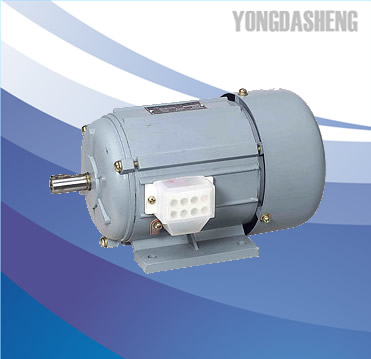 JW series Three Phase Induction Motor
JW series three phase motor with good starting and running performance, simple structure,
easily maintenance, suitable for variously mechanical and electrical power transmission.
Operating Conditions:
Ambient temperature: -15'CAltitude: not exceed 1000m
Rated voltage: 380V ot any voltage between 220V - 760V
Rated frequency: 50Hz 60Hz
Protection class: IP44
Insulation class: B
Cooling method: ICO141
Duty: S1 (continuous)
Connection: Star-connection for below 3kW, delta-connection for 4kW and above
This range of motors are made to IEC standards and incorporate many fine
features. These are superior motors that can be used in a multitude of
applications in the commercial industrial building service and water treatment
field where superior service quality and reliability is demanded.