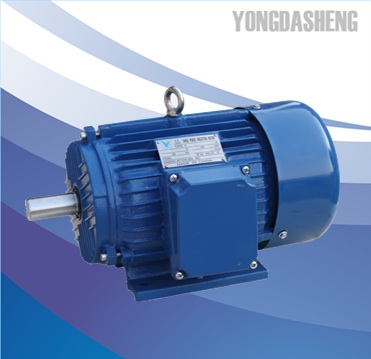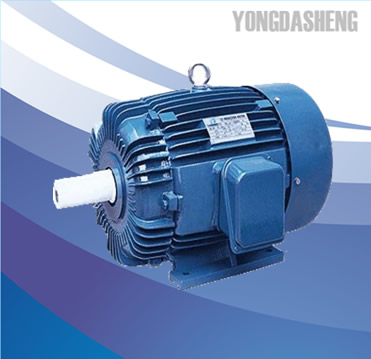 Y series Three Phase Induction Motor
Y series motor is totally enclosed and fan-cooling three phase squirrel cage induction motor, which is newly
designed in conformity with the relevant requirement of IEC standards. Have outstanding performance, such
as high efficiency, energy-saving, high starting torque, low noise, little vibration, raliable operation and easy
maintenance, etc. Are widely used in places, where do not exists combustible, explosive or corrosive gas, and
without any special requirement, such as machine tools, pumps, fans, transport machinery, mixer, agriculture
machinery and food machines, etc.
Operating Conditions:
Ambient temperature: -15'CAltitude: not exceed 1000m
Rated voltage: 380V ot any voltage between 220V - 760V
Rated frequency: 50Hz 60Hz
Protection class: IP44, IP54, IP55
Insulation class: B, F
Cooling method: ICO141
Duty: S1 (continuous)
Connection: Star-connection for below 3kW, delta-connection for 4kW and above

This range of motors are made to IEC standards and incorporate many fine
features. These are superior motors that can be used in a multitude of
applications in the commercial industrial building service and water treatment
field where superior service quality and reliability is demanded.